Application:
Decorative, Bathroom, Wall Ect
Sharp:
Round/Square/Rectangle/Irregular/Oval
Transport Package:
Inter Paper+Carton+Wood Craft
Specification:
size: Min: 100mmx100mm Max: 1830mmx2440mm

[Mirrors]Â - From functional to decorative, any size and any shape, Mingtang Glass can provide the perfect quality for you.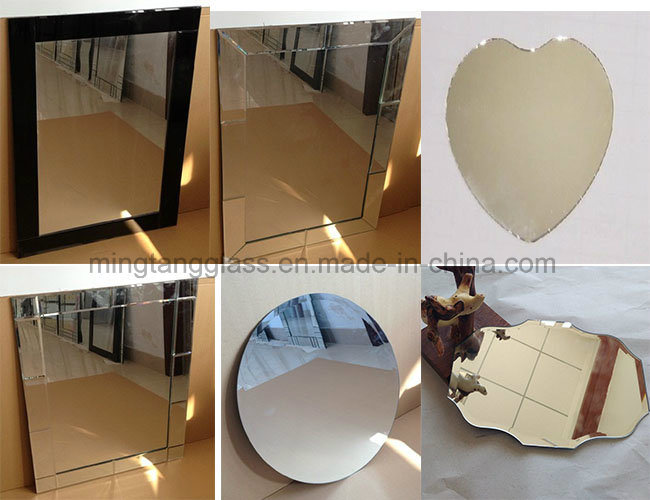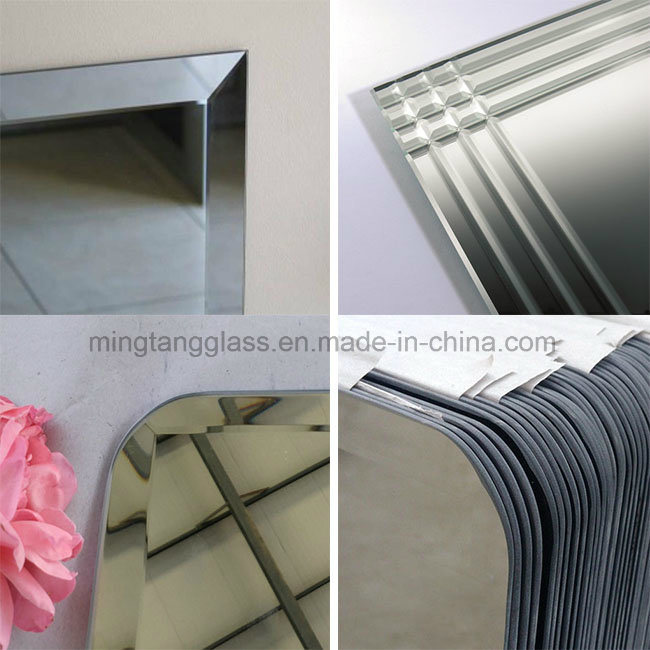 Feature 
1. Mirror made by high grade glass as its base and with a superb quality.
 
2. The plating layer is rigid and bond and the protective layer impregnable with good erosion-resistance.
 
3. Mirror surface is clear and bright, giving distinct and lifelike image
 
4. It has superb luster, and a perfectly flat surface which gives a distortion-free image reflection.
 
5. Our silver mirrors are available in clear, ultra clear and a wide range of colors as customer required.
Specification
Product name

Aluminum Mirror/decorative wall mirror

Place of Origin

Shandong, China

Thickness

3mm,4mm,5mm,6mm

Size

Minimum Size

100mm×100mm

Maximum Size

2140mm×3660mm

Normal Size

400x600mm, 500x500mm, 600x800mm, 800x800mm, or as per custom requirement.

Color

Plain, Bronze, Grey, Pink, Green, Blue, etc.

Types of Mirror

Sheet glass mirror, float glass mirror, aluminum mirror, silver mirror, safety mirror, lead free and copper free mirror, and color mirror.

Deep processing

Cutting: Any shape can be customized, such as round, rectangle, square, oval, arch, and irregular shape.

Edging: round edge, flat edge, bevel edge, and polished edge.

Hole Drilling and Chamfering.

Vinyl Backing

 CAT I white PE glossy film and CAT II white PVC woven fabric film

property

Water proof, moisture proof, acid proof, sleek and clear surface, high reflectivity.

General Craft

CNC Cutting ------edge working-----cleaning------packing

Quality Standard

ISO9001, SGS, CCC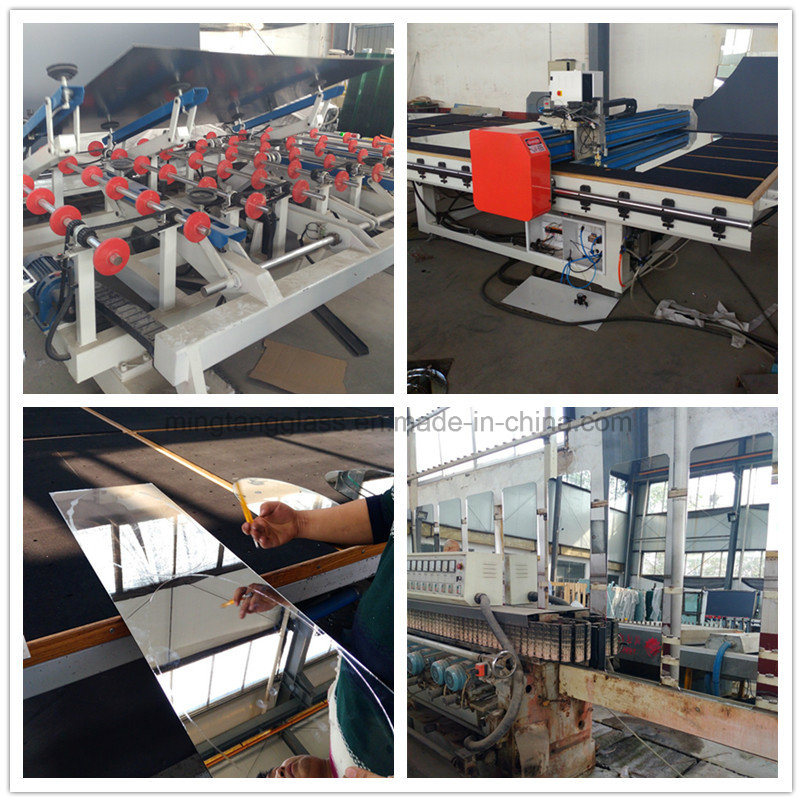 Application                                                                                                           
1.Bathrooms, Toilets, Halls.   
2. Mirrored walls to create more light or space.

3. Furniture backs, shelves, table tops, doors.

4. Facial looking glass

5. Decorative application

Packing &shipping                                                                                                
 1) Paper between two sheets;

2) Seaworthy wooden crates;
 
3) Whole way transport insurance till to your warehouse.
 
4) About 22T/20FT
 
5)Assure your goods intact till to your warehouse, Wherever you are.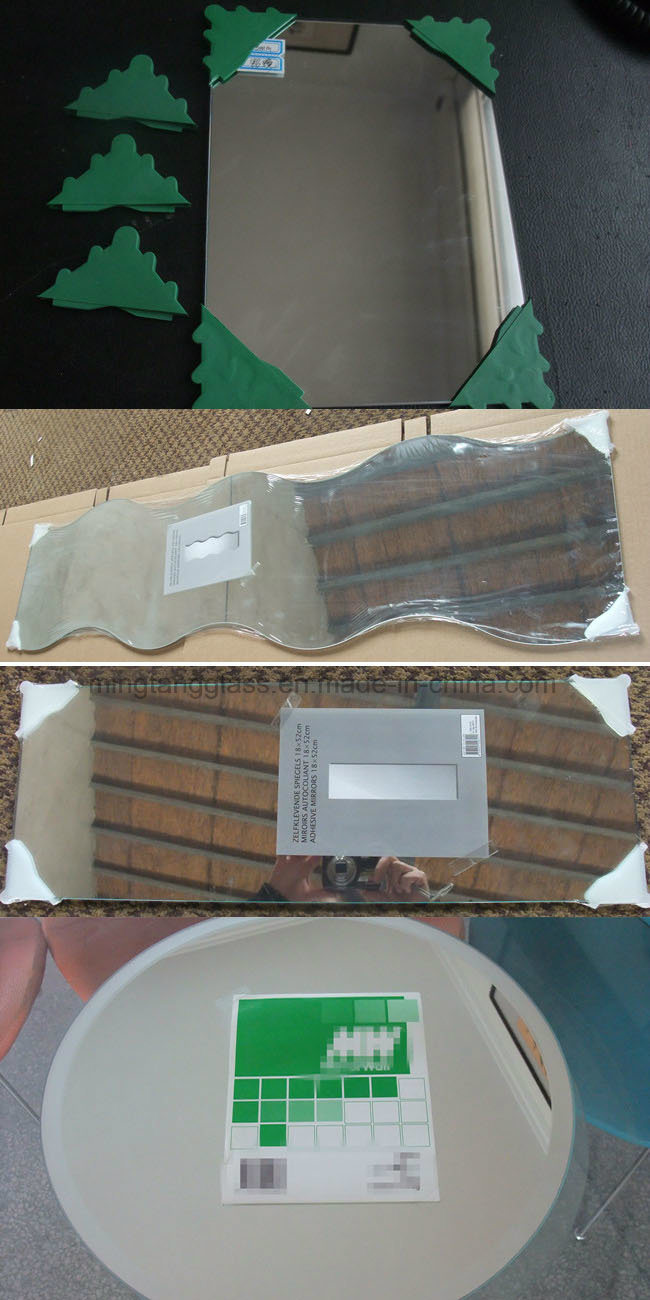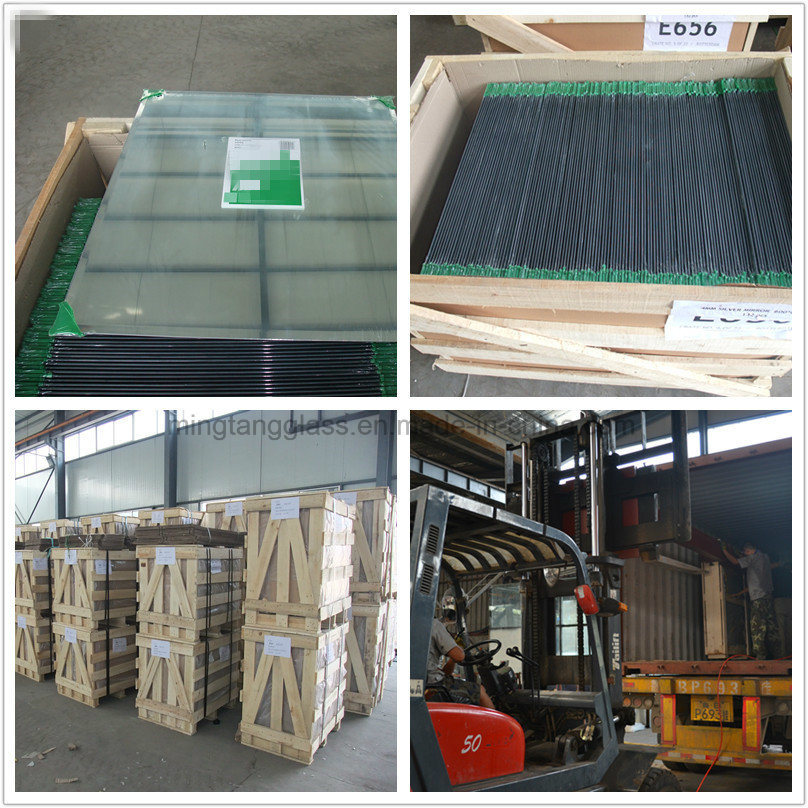 Producting process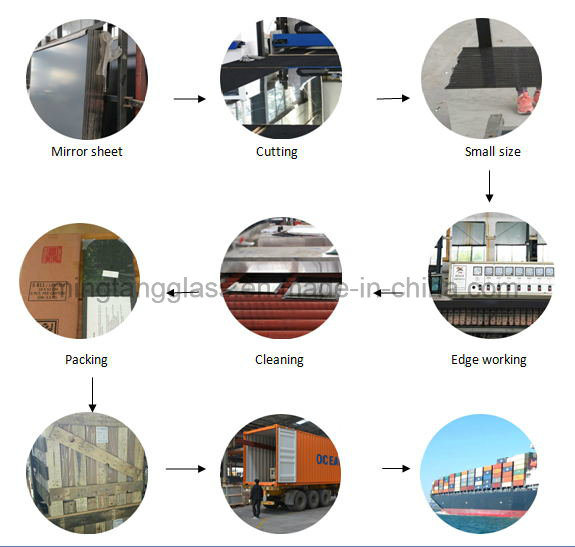 FAQÂ Â Â Â Â Â Â Â Â Â Â Â Â Â Â Â Â Â Â Â Â Â Â Â Â Â Â Â Â Â Â Â Â Â Â Â Â Â Â Â Â Â Â Â Â Â Â Â Â Â Â Â Â Â Â Â Â Â Â Â Â Â Â Â Â Â Â Â Â Â Â Â Â Â Â Â Â Â Â Â Â Â Â Â Â Â Â Â Â Â Â Â Â Â Â Â Â Â Â Â Â Â Â Â Â Â Â Â Â Â Â Â Â Â Â Â Â Â Â Â Â Â Â Â Â Â Â 
 Q: Is your company a manufacturer or trading company?
A:We are a manufacturer of glass and mirror products, and we have our own factory and advanced production lines.
Q:Can you do the production as customized? 
A:Yes, we have a professional technique team, we could produce the glass depends on your requirements. 
Q:How long can IÂ expect to get the sample?
 A:After you pay the sample charge and send us confirmed files, the samples will be ready for delivery in 3-7 days. The samples will be sent to you via express and arrive in 3-5 days. You can use your own express account or prepay us if you do not have an account.

 Q: What the your glass package? Are they safe? 
A:Seaworthy strong plywood crates with paper interleave. The crates will be very strong and every loading worker has 23 years packed, loading and fixation crates with container experience. And we send the loading pictures for you after we loading. 

 
Rockwool
Description:Rock wool for external wall insulation is specially designed for the thin ash system for the external wall insulation for the buildings,having certain vertical tensile strength,dimensional stability,high hydrophobic rate and low water absorption.Rockwool applies to news building with the foundation wall in concrete or brick wall compact structure or the external wall insulation or energy-saving re-modification of the existing buildings.Meanwhile,this product can be used as the fire barrier matching with the external wall insulation system to enhance the overall fire safety of building external wall.
Usage of Rockwool:Mainly apply to the building`s external wall insulation system consisting of the composite protective layer of rendering coat mortar and reinforced fiberglass mesh and mortar finishing layer or paint and connected and fixed to the base course wall through adhesive and bolts.
Also apply to non-transparent curtain wall insulation system.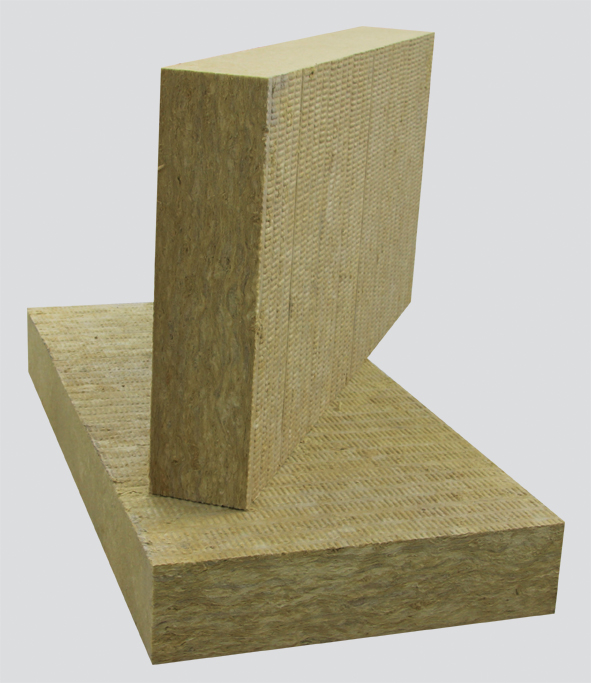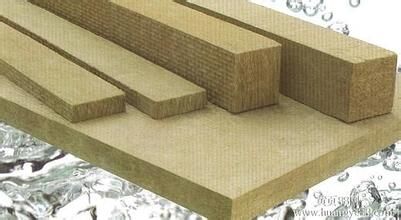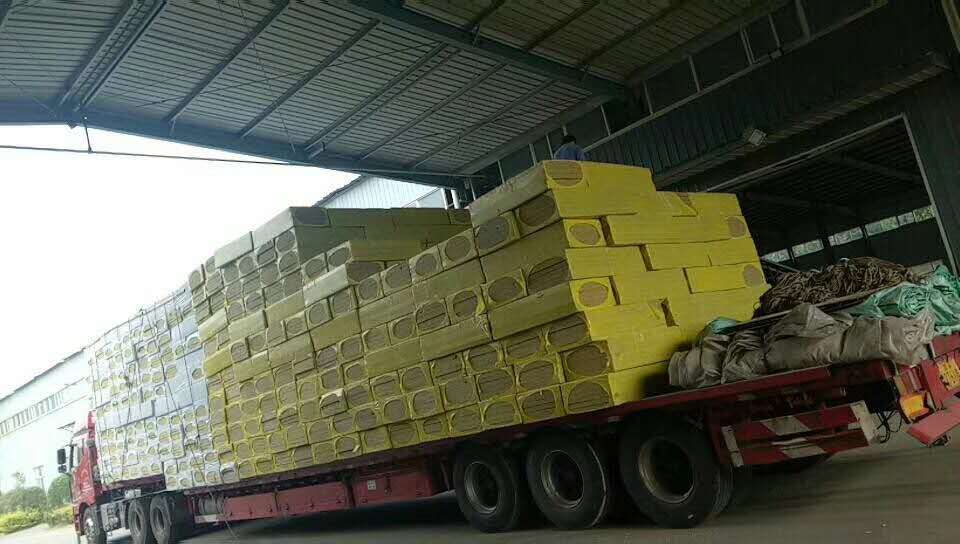 Rockwool
Rockwool Production Line,Rockwool Product,Rockwool Roll,Rockwool Pipe
HEBEI HENGDA SEALING MATERIALS CO.,LTD. , https://www.hengdasealing.com